Gender parity in computer science research could be 100 years away
A new analysis by AI2 of over 3 million computer science papers reveals that women will not reach parity with men in authorship of published CS research in this century, if current trends hold.


R ead the study, or learn more in press coverage of this compelling finding:
Grover — A State-of-the-Art Defense against Neural Fake News
AI2 researchers are addressing the threat of machine-generated disinformation with a fake news detector—and generator—called Grover .

Try it for yourself, and read more about the research and our newest findings in the AI2 Blog.
AI2 opens a new office in Tel Aviv
We're excited to announce the opening of AI2 Israel! This vibrant new Tel Aviv office including Yoav Goldberg, Jonathan Berant, Reut Tsarfaty, and Ron Yachini will will focus on bringing people closer to information with advanced language-centered AI.

Learn more at allenai.org/ai2-israel.

Antoine Bosselut, Hannah Rashkin, Maarten Sap, Chaitanya Malaviya, Asli Celikyilmaz, Yejin Choi

We introduce COMET, a new framework for automatic knowledge base construction that is frequently capable of producing novel commonsense knowledge that human evaluators deem correct. These positive results point to future work in extending the approach to a variety of other types of knowledge bases.
Rowan Zellers, Ari Holtzman, Yonatan Bisk, Ali Farhadi, Yejin Choi

HellaSwag is a commonsense inference challenge dataset that is trivial for humans but difficult even for the most advanced language models. This approach also suggests a new path forward for NLP research, in which benchmarks co-evolve with the evolving state-of-the-art in an adversarial way, so as to present ever-harder challenges.
Maarten Sap, Dallas Card, Saadia Gabriel, Yejin Choi, Noah A. Smith

We investigate how annotators' insensitivity to differences in dialect can lead to racial bias in automatic hate speech detection models, potentially amplifying harm against minority populations.


Featured AI2er Matthew Peters talks about his path to NLP research, what's coming up for him this summer, and, offers some advice for aspiring researchers.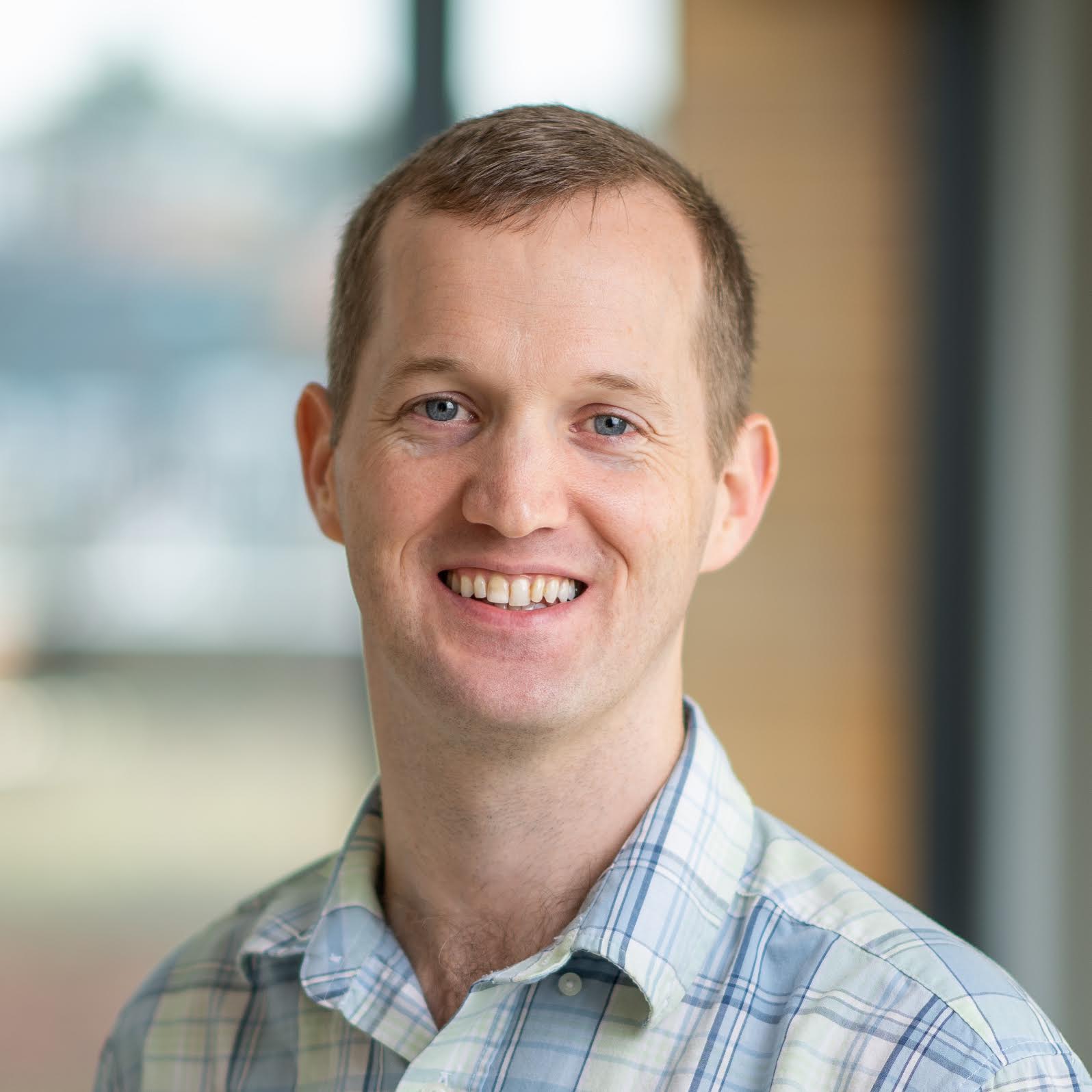 AI2 researcher Matt Gardner proposes simple steps to get us to a paper review process that is more equitable for everyone:
5 steps to reconciling pre-prints and blind review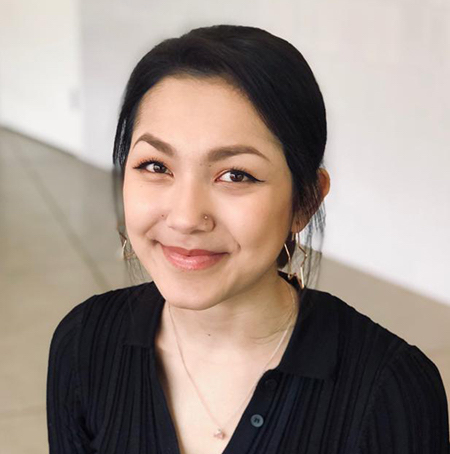 Learn more about Asila Maksumova, this year's recipient of our annual Allen AI Outstanding Engineer Scholarship for Women and Underrepresented Minorities.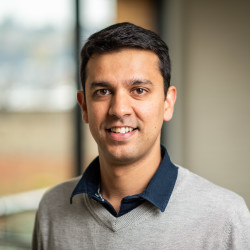 Check out computer vision researcher Ani Kembhavi's series on Visual Question Answering, new on the AI2 Blog:

• Vanilla VQA
• May I have your attention please?
• The lure of the outer project

Were you forwarded this newsletter from a friend or colleague? To stay up to date with research and events at AI2, subscribe here.